Online Marketing for Real Estate Agents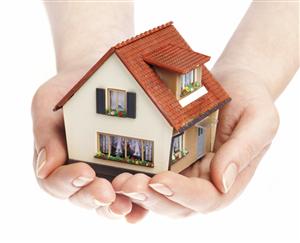 PositionMEonline have become market leaders in offering innovative marketing solutions specifically for the real estate industry. In an industry that is full of clutter it is crucial to differentiate yourself from other agencies in order to remain competitive.
We have identified the 'real' marketing needs of real estate agents and have crafted an online marketing service for real estate agencies like no other.  Our online marketing strategy will:
Generate an automated flow of property listings onine
Decrease your cost per listing acquisition
Differentiate you from your competition
Highly targeted campaign to ensure you dominate your chosen patch
Give your vendors great marketing coverage
Strengthen brand awareness
By combining the best technologies available we can cost-effectively position your agency in such a way that it dominates online.
Having listened to many Real Estate Agencies who have tried marketing themselves online, we are familiar with some of the following frustrations -
Lack of differentiation amongst other agents
Inefficient marketing spend
Lack of time to properly manage your campaigns
In response to this feedback we have crafted an Online Marketing Service like no other.
You will receive a no-fuss, thorough, results-oriented service which keeps you actively informed on a regular basis on the progress of your campaigns. 
For a FREE consultation (valued at $397) with one of our real estate online marketing specialists, please call (03) 8637 7100 or (08) 9313 2699.